We offer a wide range of home grown fresh produce for a great price! We grow over 17 varieties of apples ALONE!!!!

Call for which varieties are available !!
We Also Ship Apples All Over The Country!! Send your Out-Of-State Loved Ones Some Fresh New York Zarpentine Apples!!! Shipping starts any time now - we cannot ship to Arizona and California !!
Your family and friends love getting fresh apples - this makes a wonderful Easter, birthday or anniversary gift !!!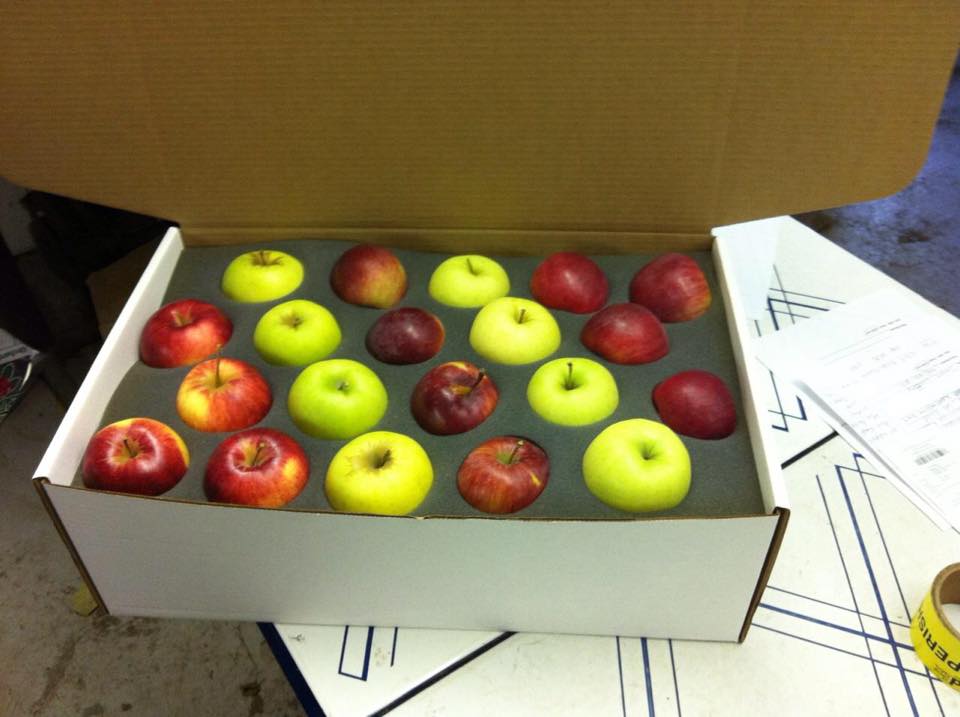 Pears
Bartlett - Available
Bosc - Not available
Peaches -Not available

Vegetables
White Potatoes - Available
Salt Potatoes - Not available
Gourds and Pumpkins - Not available
Sweet Onions - Available
Purple Onions - Available
Cooking Onions - Available
Critter Corn - Not available
Corn Stalks - Not available
Straw Bales - Available
Sweet Corn - Not available
Tomatoes - Not available
Zucchini and Summer Squash - Not available
Cucumbers - Not available
Peppers - Not available
Yellow Squash - Not available
Acorn Squash - Available
Butternut Squash - Available
Spaghetti Squash - Not available
Cabbage - Not available
Eggplant - Not available
Other fruit available
Blood oranges
Grapefruit
Oranges
Cherries
Pineapple
Cantaloupe

Have more questions?
Give us a call, we'd love to hear from you! (585) 392-3611