What makes Zarpentine Farms the go to choice?
Well its really simple, We have been a family owned and run business for the last 40 years and the farm has been in the family 200 years. We produce 95% of the products on the farm. We believe in giving the best product to our customers and thats why we live by the motto "Quality To The Core".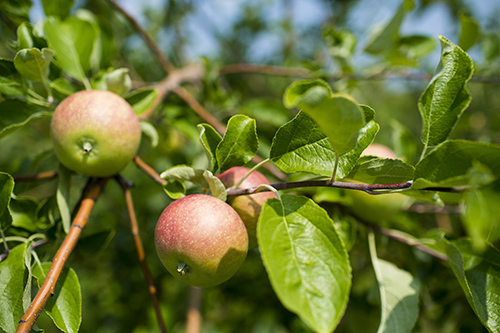 Come down and visit us today!
We're located at 163 Burritt Rd in Hilton, NY!